Catering to the myriad of cultures that flaunt the bustling corporate hub of DIFC, Dubai, Carnival, from the house of Passion F&B, is one of the best Indian restaurants in DIFC, Dubai. It is a celebration of modern Indian cuisine. Dining at Carnival is a gastronomic fiesta that pushes boundaries to transcend into a nostalgic culinary experience, taking you back to days of yore.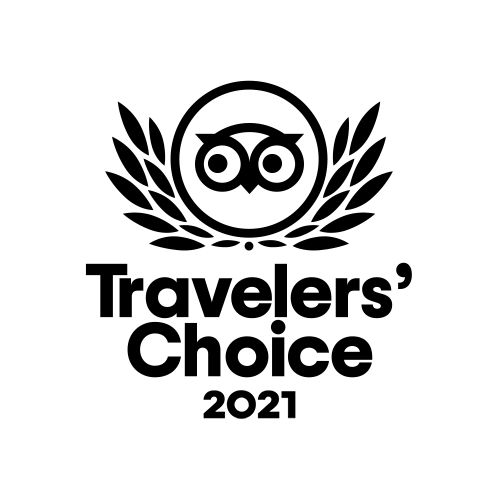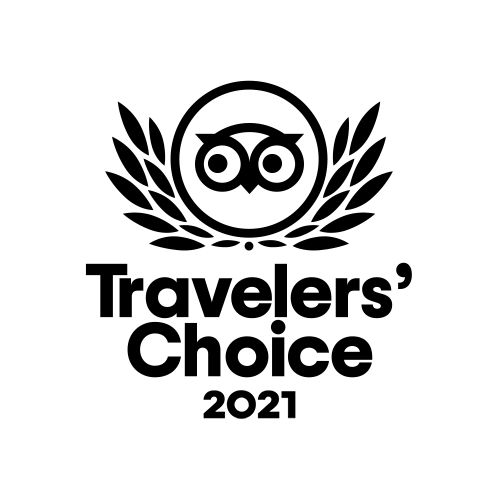 Dubbed in Seasons, the cuisine served at Carnival progresses through various themes, every few months, with a season (just like a soap opera).
Nouvelle Indian (Current)
The creative ambassadors of "Fun" at Carnival, presents an all-new dining experience through a 9-course "Chef's Tasting Menu".
This season was a journey of remarkable food inspired by they  flavours, textures and cuisines of the Asian subcontinent. Nothing from a specific country or cuisine, but an amalgamation of the flavours, cultures and cuisines across Asia, creating an amazingly elaborate menu, Carnival style.
Having a team, with chefs from diverse background, has proved to be a strength more than ever in this season. We have managed to create new and exciting concepts that have been inspired by an international dish or culture, but has an Indian soul. And the combination has turned out to be just fantastically mind-blowing. Hope you enjoy it!
Also caters to vegan and allergies diet on request
Carnival by Trèsind
The Buildings by Daman - 312 Al Sa'ada Street
- Za'abeel - DIFC - Dubai