Step into a world where culinary boundaries are pushed to create a nostalgic journey through the flavors of modern Indian cuisine. Nestled in the vibrant heart of DIFC, Dubai, Carnival by Tresind stands as a testament to the art of gastronomy.
From the house of Passion F&B, Carnival by Tresind is recognized as one of the Best Indian Restaurants in UAE. It is leading in showcasing creativity, fun, and flair in its culinary offerings.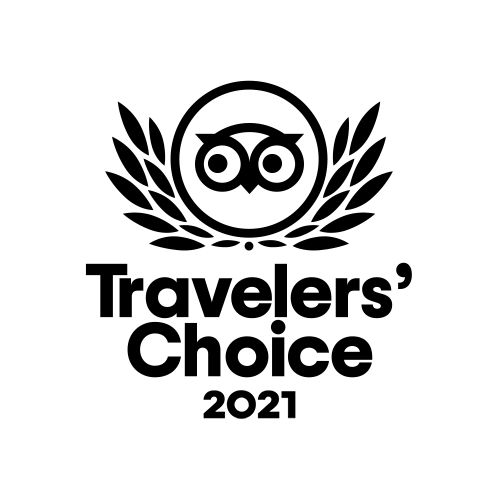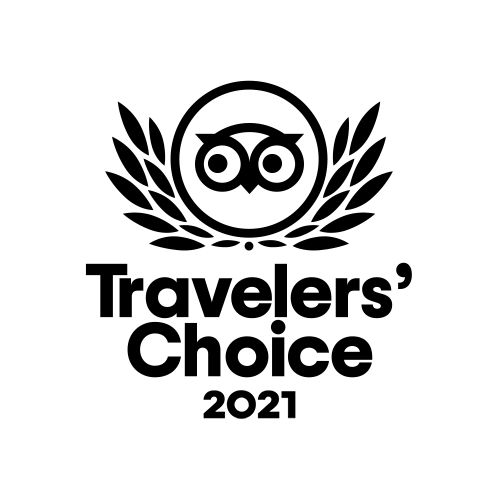 Also caters to vegans and
allergy diets on request.
Carnival by Trèsind
The Buildings by Daman - 312 Al Sa'ada Street
- Za'abeel - DIFC - Dubai